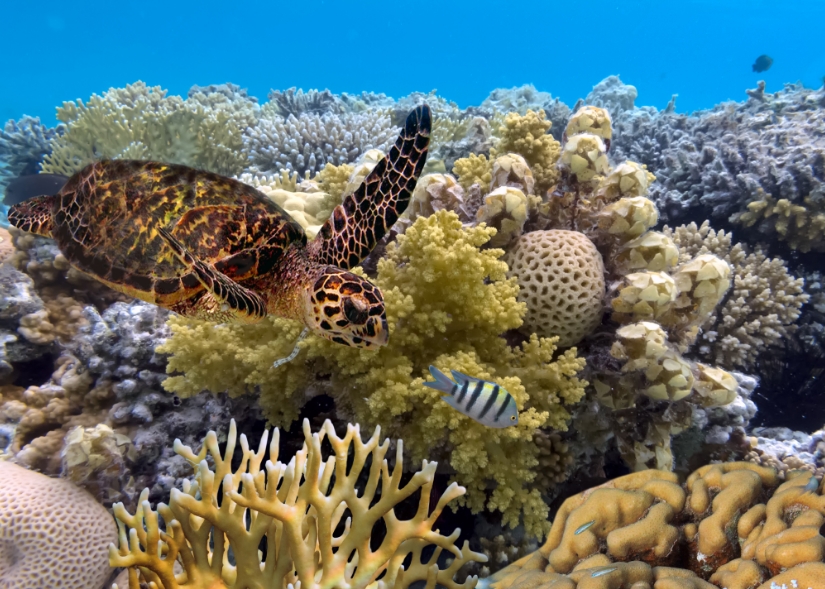 The Environmental Story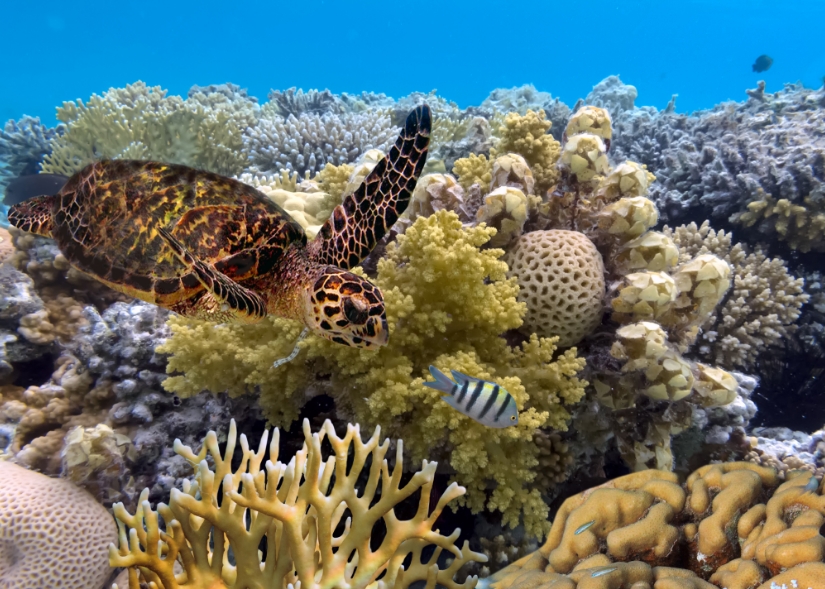 Australia is the second-highest producer of waste per person in the world at approximately 650 kilograms per person? That's nearly 25 million tonnes of waste going straight into landfills.
Close to a quarter of the waste is paper and cardboard. Cardboard boxes are often used once and then go into the landfill. So whatever we can do to reduce landfills, deforestation and the carbon cost of remaking cardboard, the better it will be for our environment.
At Green Crates, we care as much as you do which is why we've provided an alternative to cardboard: A crate that is recycled not buried after it's used.
Reduce

Our equipment reduces the impact on the environment through the reduction of deforestation that occurs when making cardboard boxes and wood dollies.

Re-Use

Our reusable products will reduce waste stream input through recycling and reuse of their materials.

Recycle

Our dollies are designed for disassembly, with recyclable and reusable parts without paints, glues, staples or nails.